Artificial intelligence is being pointed at as a threat to humanity. There's an initiative of scientists against weaponized AI because you really can't tell whether you can control it. Even if you can control a technology you can't assume to control people that use it. What saves us from many terrorist attacks is either poverty and restricting acces to technology or the fact than almost nobody wants to be a terrorist if they have a choice.
But meanwhile the market for internet expoits is booming. Stealing bitcoin, passwords, credit card data is all crime, and is all going on just as the weapons markets are operating. Usually those that run markets of criminal tools are either trying to rip you off or part of a front for FBI or the CIA. These activities are hard to control, and will remain so because there is aways newer more powerfull technology to help hackers to commit more elaborate and complex crimes.
But this development is spilling into the real world. Cars are being stolen with simple wifi devices, enabling theft of real property. Computers the size of credit cards can be bought for $10 and be used for all kinds of devices that open doors, scan locks, peek through holes etc. Drones are eccelent if you want to snoop inside somebodies home. They also prove hard to detect.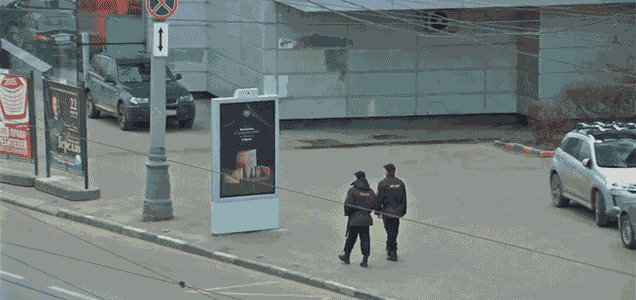 A funny example of more AI like real life (call it a hard) exploit is a system that detects police officers in the street, to hide a billboard advertisement that is illegal. It sounds silly but think of the implications of knowing who is around, and changing the environment accordingly. This is already a dream of marketing experts, to