Some pictures of a straw bale appartment complex in Nijmegen (map link) build by a collective of its inhabitants. It has just been finished a couple of months ago, so we'll have to return for pictures when it is in its final state. The appartment complex has different sizes of appartments, some are in the social housing price range, eligible for rent subsidies. More info to follow.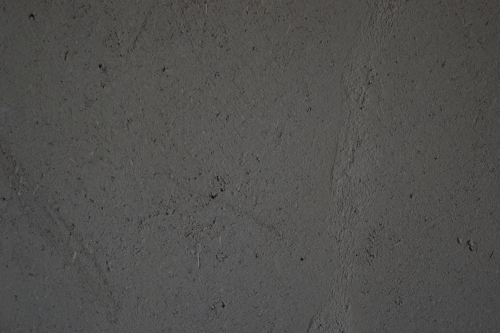 The internal walls are covered with adobe, directly onto the straw. This can be retouched with a wet sponge later. It creates a breathing wall that in some cases even helps purify the air.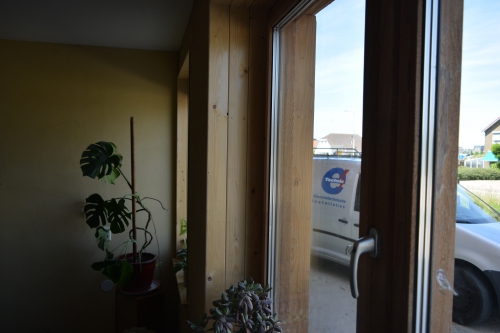 The walls of the complex are thick. Strawbales are about 50 cm wide. This also helps sound proofing and cooling in summer.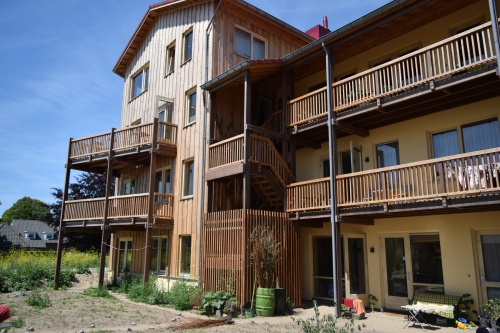 The design of the complex uses a lot of wood. The internal frame is wood, wich gives it a relaxing atmosphere.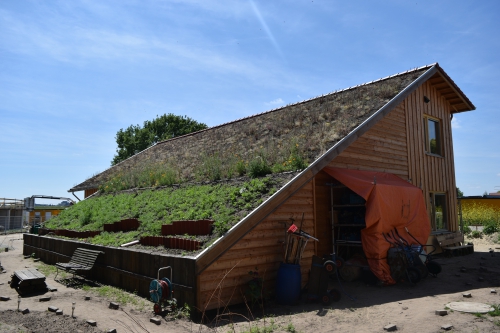 The complex includes a community center with a green roof.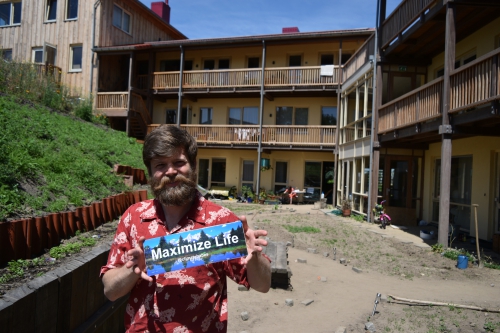 On its roofs a large solar power plant supplies electricity. The energy requirments will be low because of the high insulation factor of straw bales.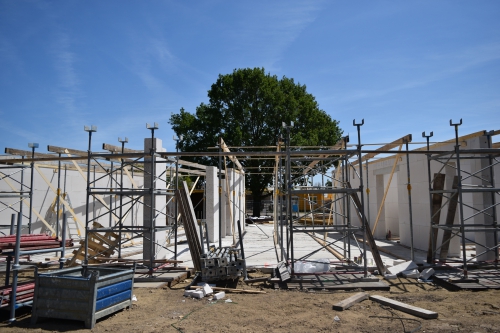 Close by a multi generational housing project appears to be half way, more to follow about that.